Into the Dust: The Virgin: A Burning Man Story (Paperback)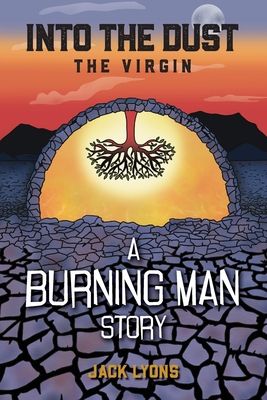 $13.86

If not in stock, we can Special Order from the publisher
Description
---
Burning Man is just a hedonistic music festival, a decadent party for burnouts, druggies, and hippies. Or so Diane believes, until an unexpected invitation from her closest friend opens a door to unknown possibilities.
Leaving her carefully ordered life behind, Diane accepts her friend's invitation and immerses herself in the harsh, unfamiliar environment of Burning Man. After an intense, life-changing two weeks of unimaginable experiences, she emerges into a reality more extraordinary and rewarding than she ever could have hoped for or imagined.
Diane's world will never be the same.
What is Burning Man?
A place made sacred by people who need a sacred place.
Why are people drawn to Burning Man, and what brings them back again and again? What actually happens at the maligned, misunderstood, iconic event staged in the middle of a Nevada desert? More importantly, what happens to the people who go?