Catching Air (Paperback)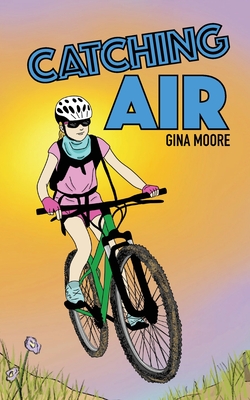 Description
---
Megan is in middle school when she receives a fortuitous message that launches her into the world of competitive mountain biking. Her adventures on the undulating dirt ribbons are full of highs and lows, leading to her greatest challenge yet: the Junior Cup Championship. Will she have what it takes to cross the finish line?
This girl-empowerment story is about facing unexpected, tragic, and insurmountable losses with grit, optimism, and determination.
A Mom's Choice Awards Gold Recipient and Indie Book Award Finalist.