2 Blocks Down: An 'Anything Is Possible' Tale (Paperback)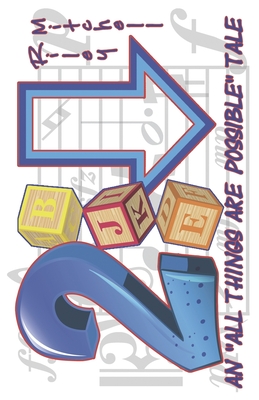 $19.14

NOT on our shelves - Usually Ships in 1-5 Days
Description
---
Y2K... a time when the music world was filled with new directions - and a lot of new groups. A time far past the music I grew up with. A time when my teenage children were discovering their own musical likes and dislikes.
Teen Pop... Dance Pop... Bubblegum Pop... Brit Pop... Euro Pop... to name just a few of the genres.
Enter four bubbly, high-energy, teenagers from Sweden, with voices that worked perfectly together. Discovered by another Swedish vocalist, who traded in singing for songwriting and managing, these kid's amazing journey began in the blink of an eye...
They opened for a number of established acts, released their first CD in multiple countries, performed on a number of major TV shows, had songs on at least three movie soundtracks, released a DVD of their lives on the road, sold a million records, and finished recording their second album as well.
The thing is, they managed all this, in three short years...
Then one day, as quickly as it started, it was over. They went their own ways... back to their own lives.
Fifteen years later, Alexander Brooks drops into their lives... and pretty much upends all of them. Alex has just one motto - 'All Things Are Possible', and he fully intends to prove it.
It takes him eight months to not only convince them he isn't crazy, but that his 'idea' is one of the better ones he has come up with. Best of all, is the reason he gives them to drop everything, and play along - 'Because you can...'