Lumpen: The Autobiography of Ed Mead (Paperback)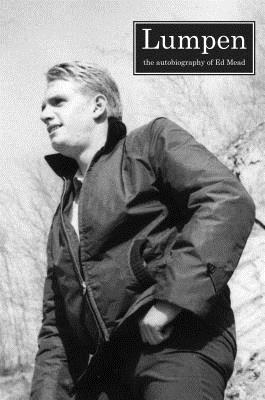 $20.00
Usually Ships in 1-5 Days
Description
---
More than a memoir, Lumpen: The Autobiography of Ed Mead takes the reader on a tour of America's underbelly. From Iowa to Compton to Venice Beach to Fairbanks, Alaska, Mead introduces you to poor America just trying to get by--and barely making it. When a thirteen-year-old Mead ends up in the Utah State Industrial School, a prison for boys, it is the first step in a story of oppression and revolt that will ultimately lead to the foundation of the George Jackson Brigade, a Seattle-based urban guerrilla group, and to Mead's re-incarceration as a fully engaged revolutionary, well-placed and prepared to take on both
his captors and the predators amongst his fellow prisoners.

Through his work organizing against conditions in solitary confinement,
and then with queer prisoners in the legendary Men Against Sexism,
followed by his exile from Washington to the dungeons at Marion, Brushy
Mountain, and Florence, Ed Mead's practice stands as a rebuke to the
inhumanity and indifference which surround the world's largest prison
system.

As the late Black Liberation Army soldier Safiya Bukhari observed, "we
must at least write our history and point out the truth of what we
did--the good, the bad, and the ugly." Ed Mead has done that here,
recounting his life's story with unflinching honesty, providing a model
of personal integrity and revolutionary creativity and determination for
us all.