Widow's Moon: A Memoir of Healing, Hope & Self-discovery Through Grief & Loss (Paperback)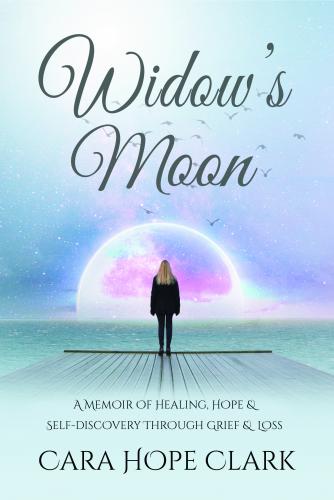 $16.99

On Our Shelves Now. Click on the title to see details.
Description
---
Comfort and Hope for the Grieving Widow's Heart
When Cara loses her husband of 18 years to suicide she enters a season of deep grief. Widow's Moon shares her courageous journey with clarity, optimism, and strength and asks us to embrace the power of grief as a catalyst for spiritual growth, personal transformation, and awakening, signaling our entrance onto a sacred evolutionary path. She shows us how she journeyed through the darkness of grief, to eventually embrace joy, gratitude, and self-love.
This eloquent story is filled with suggestions for multiple healing modalities; empowering self-love concepts; resources; and beautiful imagery providing that provides strength to support you on your journey. With compassion and understanding, this beautifully paced book will help realign your perspective on grief and the word "widow" and discover ways to create your own unique healing path-a path that deeps your connection to your soul and inner wisdom.
Although primarily written for widows, this book will also be valuable for anyone who has suffered a profound loss.