Fool for Love: New Gay Fiction (Paperback)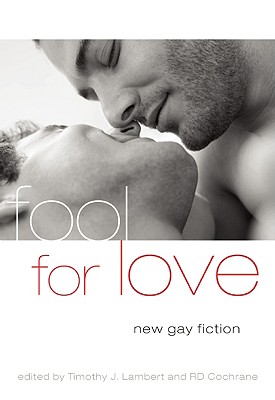 $14.95
Email or call for price.
Description
---
In an age of hookups and cybersex, who has time for a little romance? For all those who think love's gone the way of the 8-track tape comes a collection of new gay fiction designed to reignite their belief in love and romance. Follow the travails of a dog walker enchanted with his new client, a restaurant owner who catches the eye of his most loyal customer, a blind date fix-up, and other seekers of the lost flame as they stumble upon romance and a possible chance at love. Showcasing new work from some of today's best-known gay writers, including Trebor Healey, Felice Picano, Joel Derfner, Andrew Holleran, and Greg Herren, the stories in Fool for Love are a funny, sweet, and sometimes wrenching reminder of the joy romance brings to the human heart.