Suicide (French Literature) (Paperback)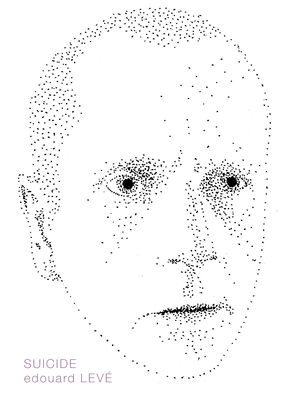 $14.95

If not in stock, we can Special Order from the publisher
Description
---
Suicide cannot be read as simply another novel--it is, in a sense, the author's own oblique, public suicide note, a unique meditation on this most extreme of refusals.
Presenting itself as an investigation into the suicide of a close friend--perhaps real, perhaps fictional--more than twenty years earlier, Lev gives us, little by little, a striking portrait of a man, with all his talents and flaws, who chose to reject his life, and all the people who loved him, in favor of oblivion. Gradually, through Lev 's casually obsessive, pointillist, beautiful ruminations, we come to know a stoic, sensible, thoughtful man who bears more than a slight psychological resemblance to Lev himself. But Suicide is more than just a compendium of memories of an old friend; it is a near-exhaustive catalog of the ramifications and effects of the act of suicide, and a unique and melancholy farewell to life.
About the Author
---
Edouard Lev? was born on January 1, 1965 in Neuilly-sur-Seine. A writer, photographer, and visual artist, Lev? was the author of four books of writing--"Works," "Journal," "Autoportrait," and "Suicide"--and three books of photographs. "Suicide," published in 2008, was his final book.