A Girl Named Trink: A Memoir of a Journey through Trauma and Healing (Paperback)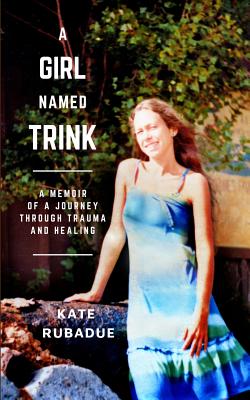 Description
---
A Girl Named Trink is a personal account of Kate Rubadue, whose nickname is Trink, growing up in an affluent family and experiencing various types of trauma in both her childhood and adulthood. She candidly talks about her encounters with physical, sexual, and emotional abuse, mental illness, alcoholism, abandonment, suicidal tendencies, miscarriage, divorce, cancer, and widowhood. Kate exposes her deepest secrets, weaknesses, and brokenness, and even includes entries from her diary as an adolescent.
Historical events are interwoven into her story as she witnesses southern prejudice and segregation, space launches to the moon, and a Vietnam War protest.
Kate's memoir is both heart-wrenching and inspiring as she openly shares her journey through adversity toward healing, leaning on her strong faith in God to carry her through. She tells of experiencing God's love, mercy, comfort, and forgiveness which bring her to a place of restoration and redemption.